Welcome to
Fews Secondary
Acceleration Academy
Home of the Flying Falcons!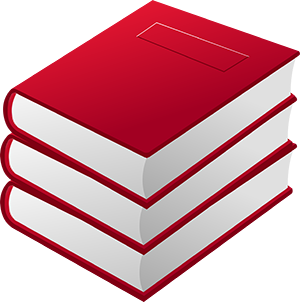 Fews! From Good to G.R.E.A.T.
G - Guided by College and Career Readiness Standards
R - Rigor with researched based practices
E - Engaging and exciting
A - Assessed continuously to guide instruction
T - Tailored (differentiated through flexible grouping)
At The Academy, We Are
Our Change, Success, and Future - Fews!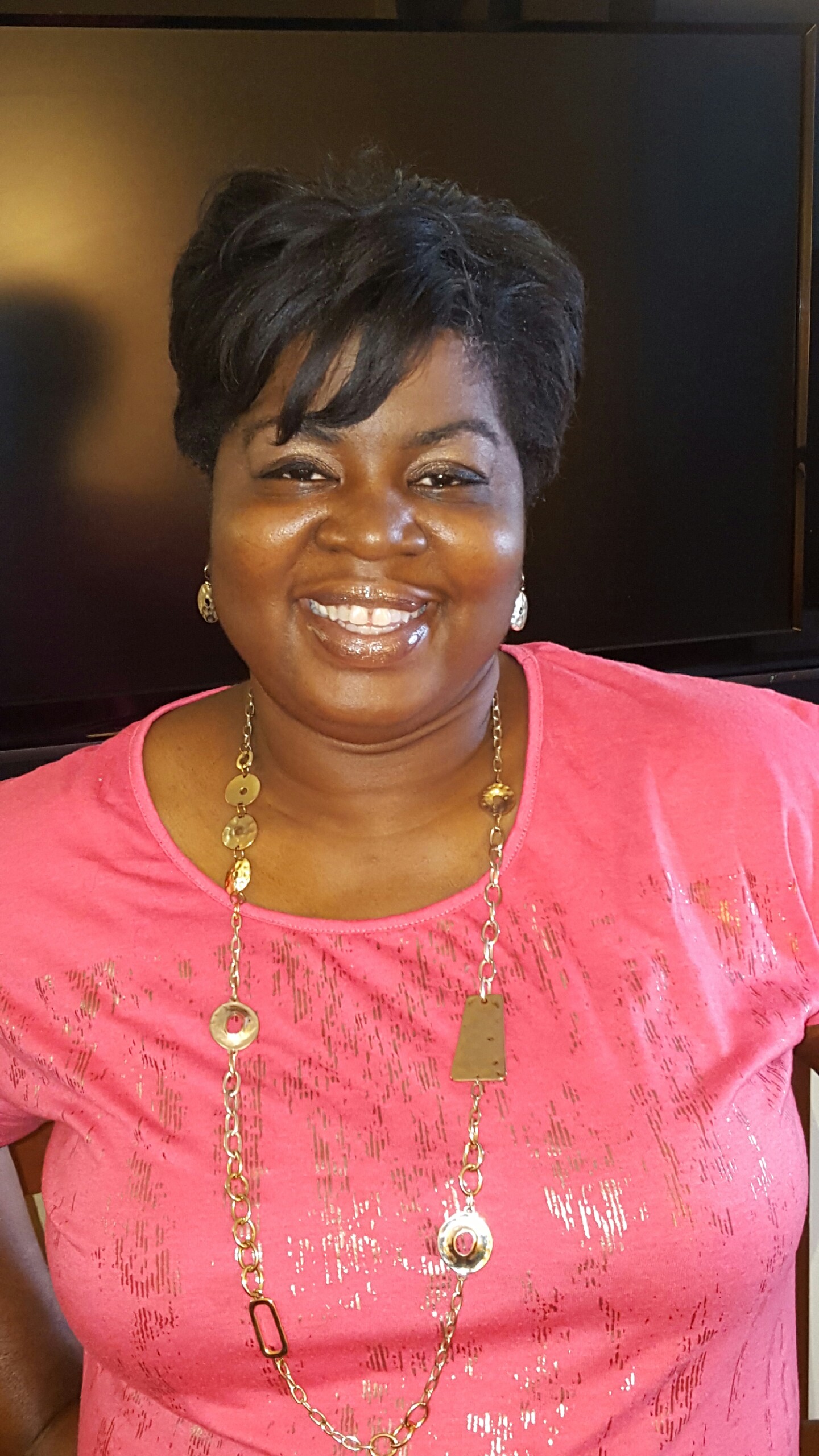 Mrs. Johnson, Principal
Dear Parent or Guardian:
It is with great pride and excitement that I write this letter of introduction to you as the newly appointed Principal of Fews Academy for the 2016-2017 school year. I have been dedicated to the field of education for more than 21 years with a background in English Language Arts, Journalism and Educational Leadership. My most recent administrative experience has been as a School Improvement Specialist at Progressive Academy shaped by 12 years of administrative experience as a Principal, Assistant Principal, and Turnaround Specialist. I am elated to bring my skills as an educational leader to your child's school and to work with you as a partner in education to ensure your child's success.
Along with staff, I will work hard to continue the leadership established at Fews Academy by building relationships with parents, students, staff and community partners. We will focus on teaching and learning, fostering a nurturing safe environment for children, use data to drive instruction, consistent implementation of new instructional strategies to increase students' achievement, and proving exciting and challenging enrichment opportunities for all students.
I anticipate a most successful year as my team and I support the academic, social, and emotional growth of your child at Fews Academy.
During the course of the year, it is my hope that we will work together to provide the students of Fews the best possible opportunities in preparing them to be world class citizens ready to master the challenges of the 21st Century with a solid foundation created here at our school. As Principal, my door is always open and I welcome your input. Please feel free to stop in or call to make an appointment to discuss an y concerns, suggestions, or ideas to help make this the best year yet!
In partnership,
Mrs. Johnson, Principal
******************************************************************************************************
321 Early Street
Montgomery, Al. 36104
(334) 269-3665
Grades: 8, 9, and 10th
Uniform dress code: gold tops, khaki bottoms, black or brown belt, athletic shoes
The school day begins promptly at 6:55 and ends at 1:30.
Homeroom: 6:55 - 7:00
1st period: 7:00 - 7:50
2nd period: 7:52 - 8:42
3rd period: 8:44 - 9:34
4th period: 9:36 - 10:26
5th period: 10:28 - 11:46 Lunch
6th period: 11:48 - 12:38
7th period: 12:40 - 1:30
**********************************************************
Thank You!!!!!!!
Alabama Power donated school supplies to THE FEWS SCHOOL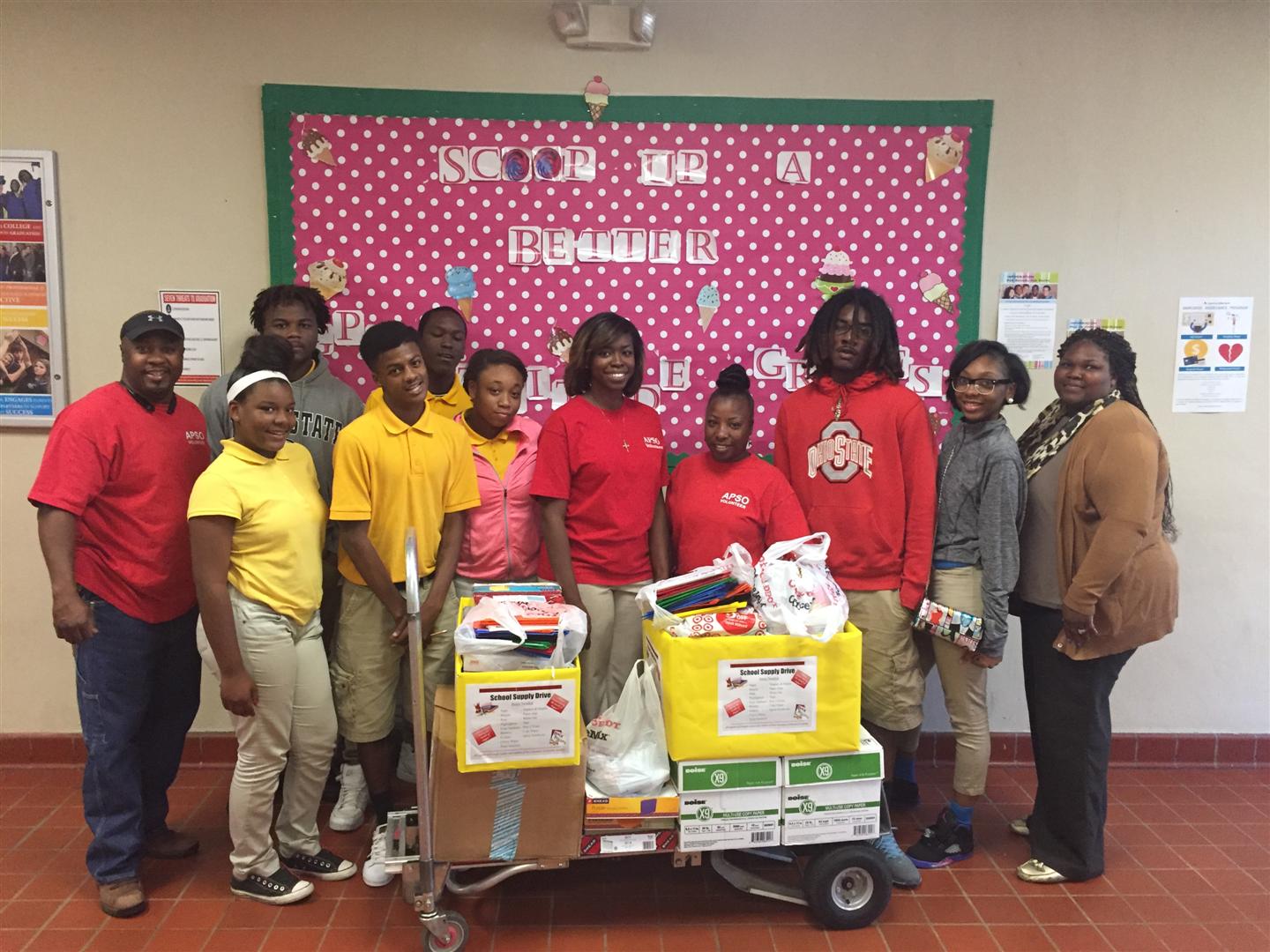 * THANK YOU*